Contact Us!
Borgford Design & Manufacturing
958 Westover Road
Colville, WA 99114
1-800-884-8776
Six-way Blades
BoDozer® hydraulic six-way angle and tilt blade are ruggedly built with a tubular design for industrial use as well as in landscaping, construction, and on the farm.

Ideally suited for road building, snow removal, backfilling ditches, leveling of all types, barnyard cleaning, and dairy clean up.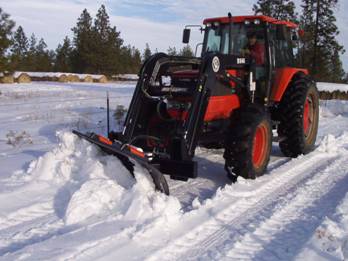 BoDozer® loader mounted blade eliminates driving over the work before you can move it. Our design creates excellent visibility and allows you to pile the snow, dirt, wood waste, or manure as high as your loader will safely allow.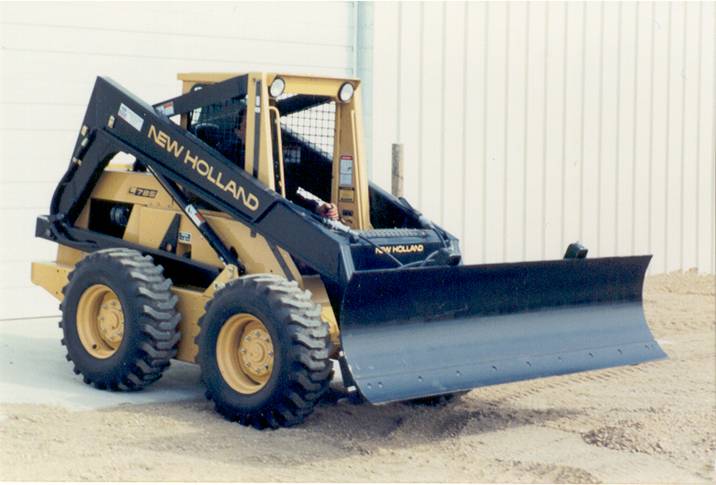 There are fourteen industrial and agricultural models to choose from 5 ft. to 12 ft.